Guess what time it is? Squash season!! I love all kinds of squash - zucchini, spaghetti squash, butternut squash...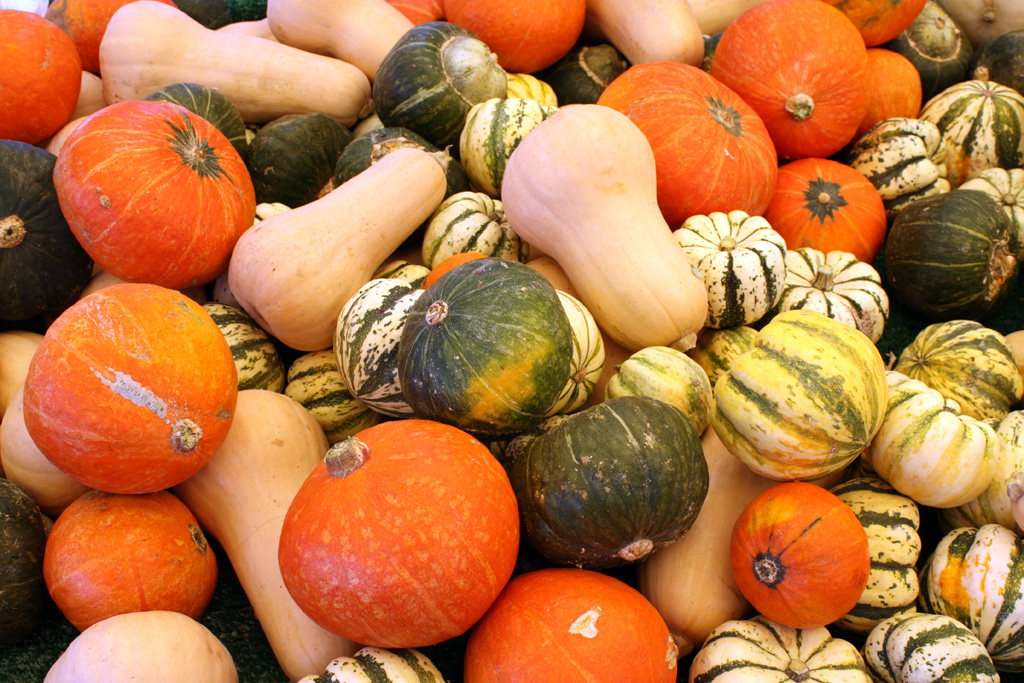 Yesterday Lowen bought a spaghetti squash and tonight we cooked up with some meat sauce. I thought I'd try something new and roast the seeds. It took some effort to get them ready. I had to scrape them out, separate them from all the inside gunk, wash them, and dry them off. I then added a little bit of olive oil, salt, and Cajun seasoning, and baked them at 350 for 5-6 minutes. They turned out really well!!
Lowen gave them 5 stars, and they disappeared in a matter of minutes. Yet another reason to love squash!